latest articles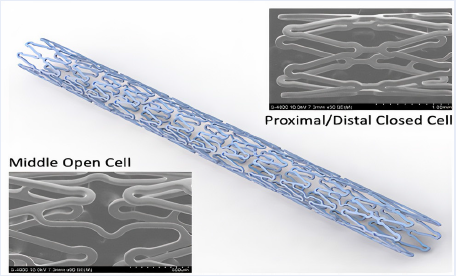 Research articles
Assessment of the safety and effectiveness of the first sirolimus stent manufactured in Viet Nam
by Nguyen N., T., Ngoc Toan N.

Summary: To evaluate the effectiveness and safety of the first sirolimus-eluting stent made in Vietnam (Xplosion stent) on Vietnamese patients via the following outcomes: restenosis rate in the stent and at the two heads of stent, stent occlusion rate, and mortality rate due to myocardial infarction at 6 months and 12 months following stent placement.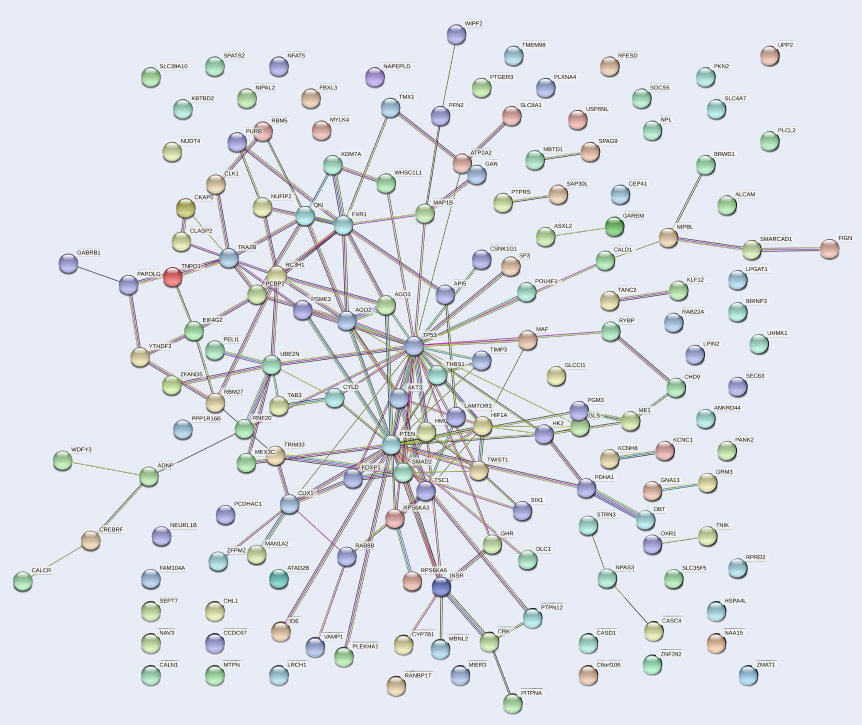 Research articles
In silico and in vitro analysis of differentially expressed microRNAs, circular RNAs, and p53 in bortezomib-resistant multiple myeloma
by Ghosal S., Chattopadhyaya S., Banerjee S.

Summary: Multiple myeloma (MM), which constitutes 1% of all cancers, remains incurable due to the acquisition of drug resistance. Proteasome inhibitor therapy such as bortezomib (BTZ), one of the key therapies used to treat MM, is impeded by the occurrence of BTZ resistance. The precise mechanism underlying this acquired BTZ resistance in MM is not yet well understood. In recent times, the role of non-coding RNAs, such as microRNAs (miRNAs) and circular RNAs (circRNAs), in cancer progression and drug resistance has been demonstrated. The present study aimed to identify differentially expressed miRNAs (DEmiRs), circRNAs, and target genes in BTZ-resistant MM in silico and in vitro.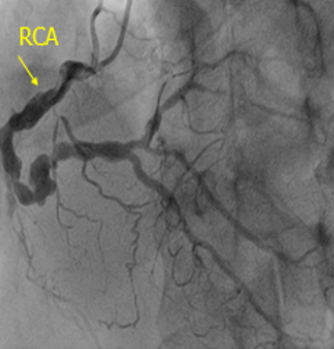 Case report
Left ventricular noncompaction cardiomyopathy associated with severe coronary artery disease: a case report
by Nguyen N., Nguyen M.

Summary: Left ventricular noncompaction, or noncompaction cardiomyopathy, is a rare congenital cardiomyopathy caused by the failure of the myocardial compaction. It has distinct morphological characteristics in the ventricular cavity and main cclinical manifestations are heart failure, arrhythmia, and thromboembolic complications. This paper reports on a patient who was admitted to the hospital with a diagnosis of acute myocardial infarction and severe left ventricular systolic dysfunction. During the patient's assessment and investigation, left ventricular noncompaction cardiomyopathy was diagnosed. In this literature review, we discuss the diagnostic criteria and the treatment of these patients.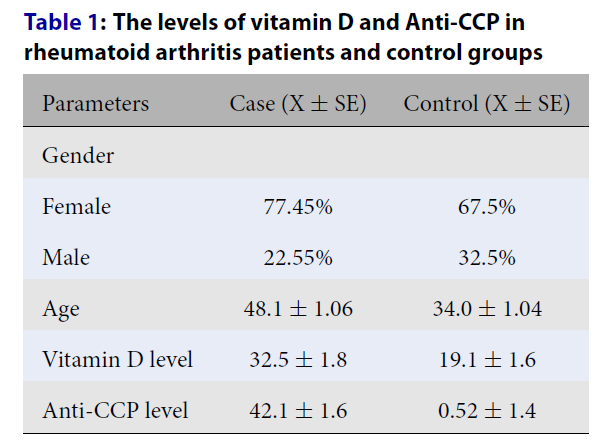 Reports
Serum Vitamin D and Anti-Cyclic Citrullinated Peptide Levels in Rheumatoid Arthritis Patients
by Mohamed E., Ibrahim A., Alkhatim M., Mohammed L., Musa H., Idris A. A.

Summary: Rheumatoid arthritis (RA) is long-term autoimmune disorder that primarily affects the joints. Vitamin D has a role in the activity and pathogenesis of RA. The aim of this study is to determine the correlation of vitamin D and anti-cyclic citrullinated peptide (anti-CCP) with disease activity in RA patients.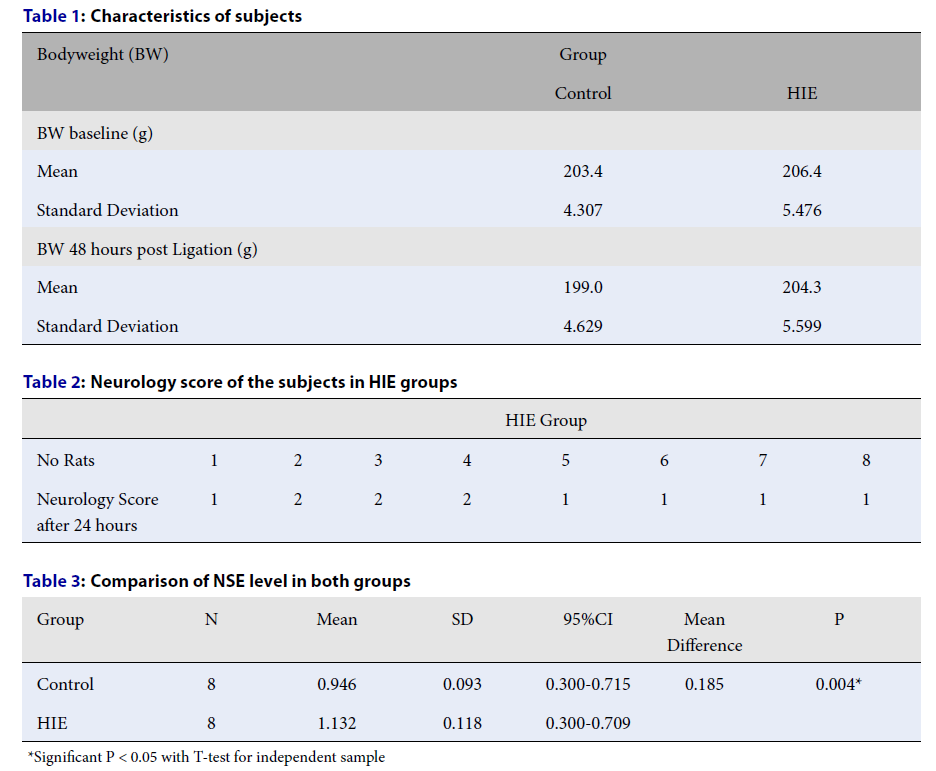 Reports
Increased Neuron Specific Enolase in a Hypoxic Ischemia Rat Model
by Gunawan P., Noviandi R., Samosir S.

Summary: Acute brain injury caused by cerebral ischemia, either due to stroke or ischemic hypoxic-ischemic encephalopathy (HIE), represents a major neurological cause of death and disability worldwide. Neuronal cell injury has been shown to correlate with a significant increase in neuron-specific enolase (NSE) levels in in vitro studies. This study aims to measure NSE levels in the blood serum of rats with HIE.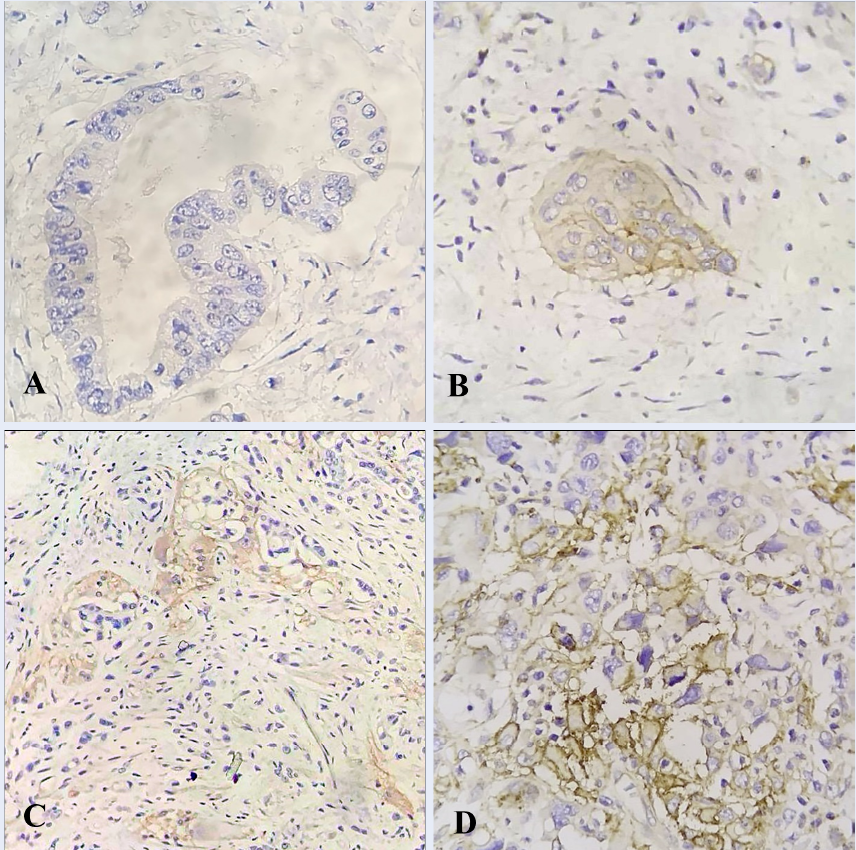 Research articles
The relationship between PD-L1 expression and clinicopathological characteristics and prognosis of Vietnamese gastric cancer patients
by Dung T., Hanh N., Tra D., Tien T., Linh N., Tuyen N., Thinh P., Binh D., Hung N., Chung D.

Summary: Programmed Death Ligand 1 (PD-L1) is a putative biomarker response to an immune checkpoint blockade that is related to poor outcomes as well as treatment strategy of numerous carcinomas, including gastric cancer. However, there is still a lack of other biomarkers that can predict patient prognosis in clinical settings. For this reason, we investigated PD-L1 expression and Combined Positive Score (CPS), as well its association with histopathological characteristics in gastric cancer patients.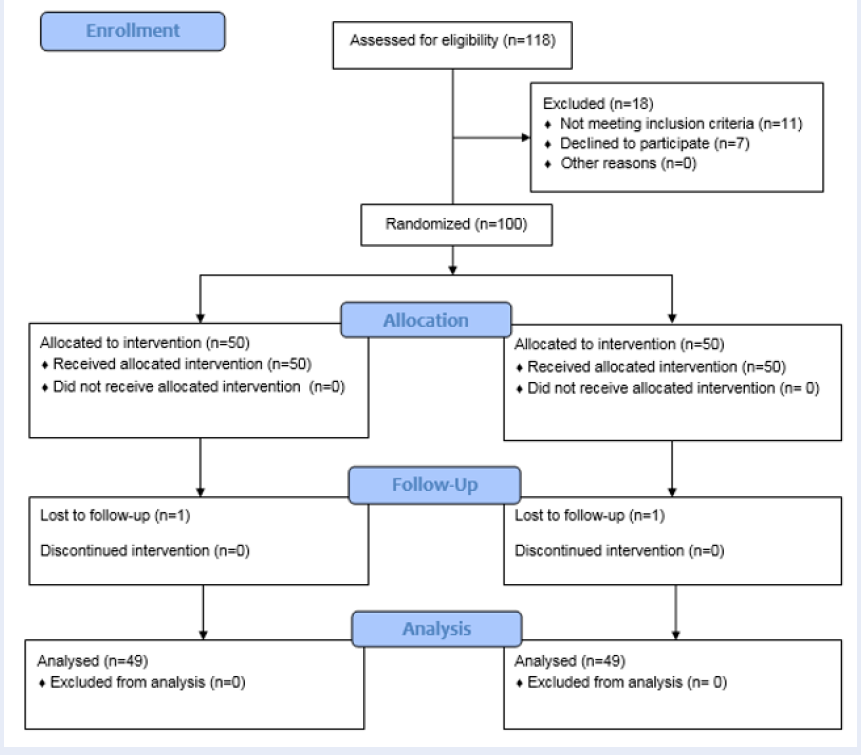 Research articles
Comparison of the pain-killing effects of leech therapy versus physiotherapy in patients with knee osteoarthritis: A double-blind randomized clinical trial
by Talebi S., Roudsari A., Zolhavarieh S., Majidi L., Ghiasi H., Poorolajal J., Vafaei S.

Summary: Knee osteoarthritis is a debilitating disease that affects a large proportion of the elderly population. Treatments for this disease are mostly based on symptomatic management. The primary treatments are physiotherapy, which is associated with high costs, and nonsteroidal antiinflammatory drugs (NSAIDs), which have serious side effects, including gastrointestinal bleeding, renal failure, and cardiovascular complications. This study aimed to assess the effects of leech therapy versus physiotherapy as a noninvasive method in the treatment of knee osteoarthritis.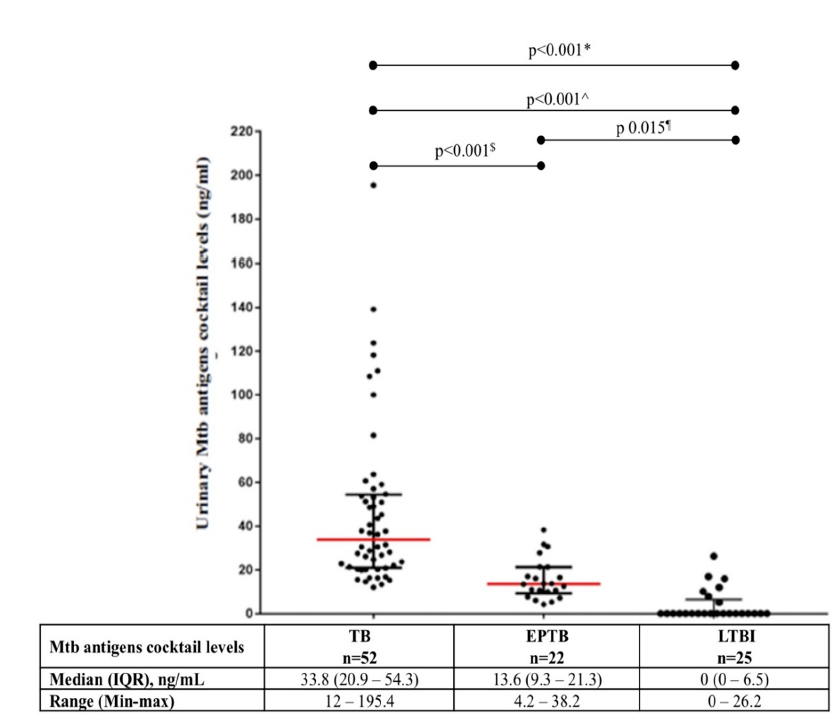 Research articles
Urinary Mycobacterium tuberculosis Antigens Cocktail as a Potential Marker for Differentiating Active and Latent Tuberculosis Patients
by Turbawaty D., Sugianli A., Ganiem A., Parwati I.

Summary: Early secretory antigenic target protein 6-kDa (ESAT-6), culture filtrate 10-kDa (CFP- 10), and Mycobacterium tuberculosis (Mtb) 64 (MPT-64) antigens are secreted by actively growing Mtb in active tuberculosis (TB) patients. Increased levels of ESAT-6, CFP-10, and MPT-64 at the site of infection facilitate the entry of antigens into the systemic circulation. These low molecular weight proteins (< 67 kDa) can be excreted into the urine via the kidneys. Therefore, this study evaluated the urinary Mtb antigen cocktail (ESAT-6, CFP-10, and MPT-64) levels in active [pulmonary (P) and extrapulmonary (EP)] TB and latent tuberculosis infections (LTBI) individuals.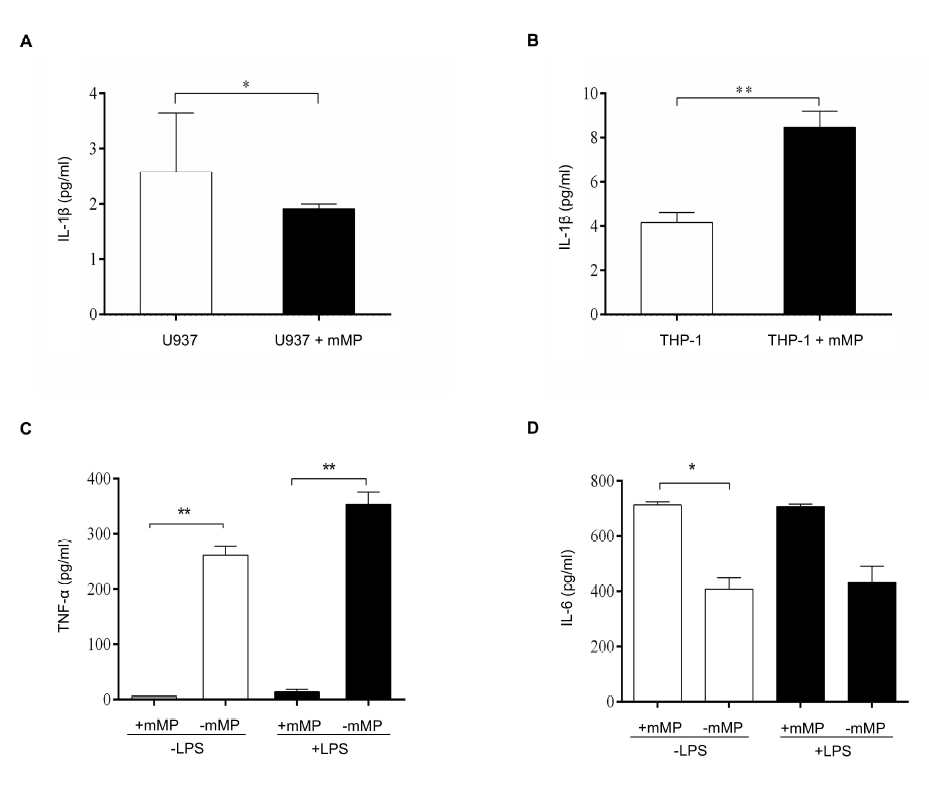 Research articles
Monocytic microparticles enhance proinflammatory cytokine secretion by monocytes and activate endothelial cells
by Noo N., Marhalim S., Ariffin N., Suppian R., Azlan M.

Summary: Monocytic microparticles (mMPs) are microparticles derived from activated human monocytes and play an important role in cell-to-cell communication in the circulation. Endothelial cells also exist in the circulation and are thought to have a complex interaction with the released mMPs. Both mMPs and endothelial cells are important players in inflammation. However, the underlying mechanism exerted by mMPs in modulating monocyte and endothelial cell activation during inflammation remains unclear.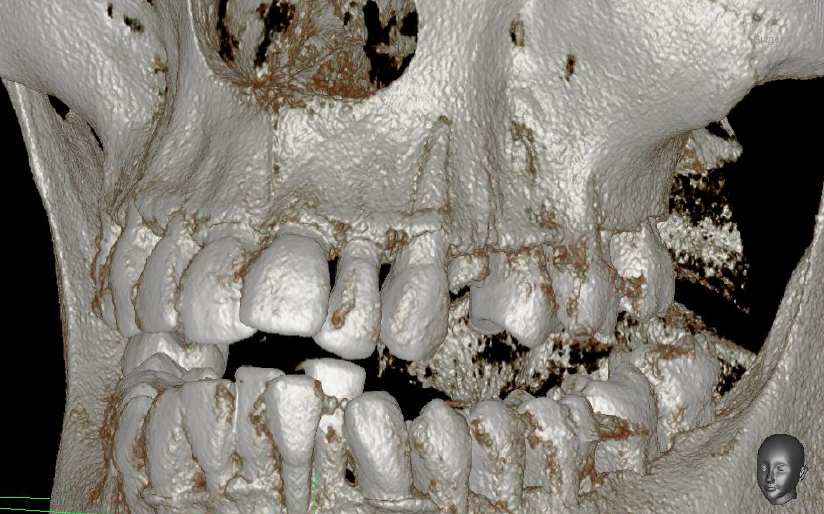 Case report
Oral lesions during dermatomyositis treatment: A case report
by Emelyanova N., Isayev A.

Summary: Dermatomyositis is an inflammatory autoimmune disease that causes significant muscle damage. The diagnosis and treatment of this disease commonly requires both therapeutic and dental care. This article describes a clinical case of dermatomyositis where the patient has been receiving therapy since 2018. Stable disease remission was achieved with therapy, with dual-energy X-ray absorptiometry (DXA) indicating an improvement in bone tissue parameters. However, despite this remission, the patient experienced progressive dental manifestations (characteristic complaints, presence of oral mucosal lesions, destruction of jawbone structures). The primary cause of these dental manifestations was not found to be local oral cavity factors, suggesting they were the consequence of both disease pathology and steroid treatment that targeted the oral cavity tissues. The collaboration between an internist and dentist contributed to the early diagnosis and prevention of possible complications associated with this disease.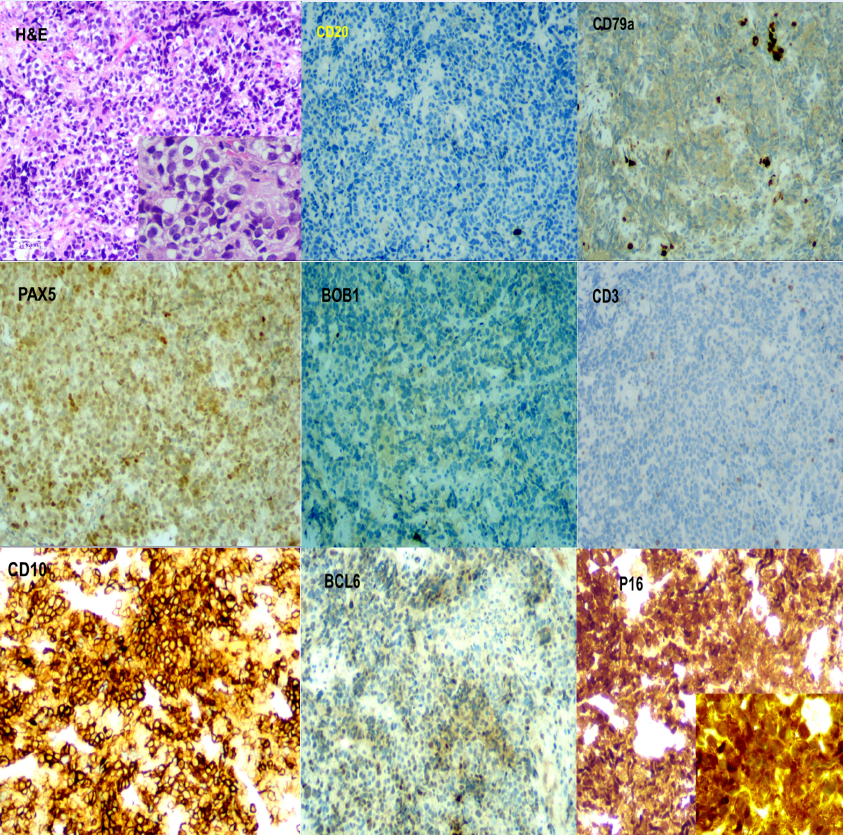 Case report
Extranodal primary CD20-negative diffuse large B-cell lymphoma with cytoplasmic p16 expression
by Hung N., Huong N., Thanh N., Minh T., Luan D.

Summary: Extranodal primary CD20-negative diffuse large B-cell lymphoma (DLBCL) is a rare tumor. It often presents a diagnostic challenge for pathologists as the morphological features of neoplastic cells are similar to those of undifferentiated carcinoma or sarcoma cells. While several B-cell markers are commonly tested, expanding the panel of B-cell markers is necessary to ascertain definitive DLBCL diagnoses and would assist in decisions regarding treatment and prognoses. Several additional markers have been proposed, including several mutated genes commonly expressed in cancer cells, such as c-Myc, Bcl6/c-Myc, Bcl6, Bcl2 (double/triple expressors), as well as cytoplasmic p16.
Editors' quote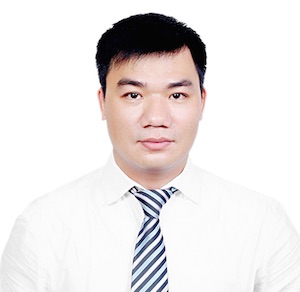 Phuc Van Pham, Editor-in-Chief
Biomedical Science is an important scientific field that directly effects to diagnosis, treatment and prevention of diseases. The journal provides an important avenue of publication in translational aspects of biomedical research and therapy spanning from in vitro to preclinical studies, clinical research and commercialization.
Affiliation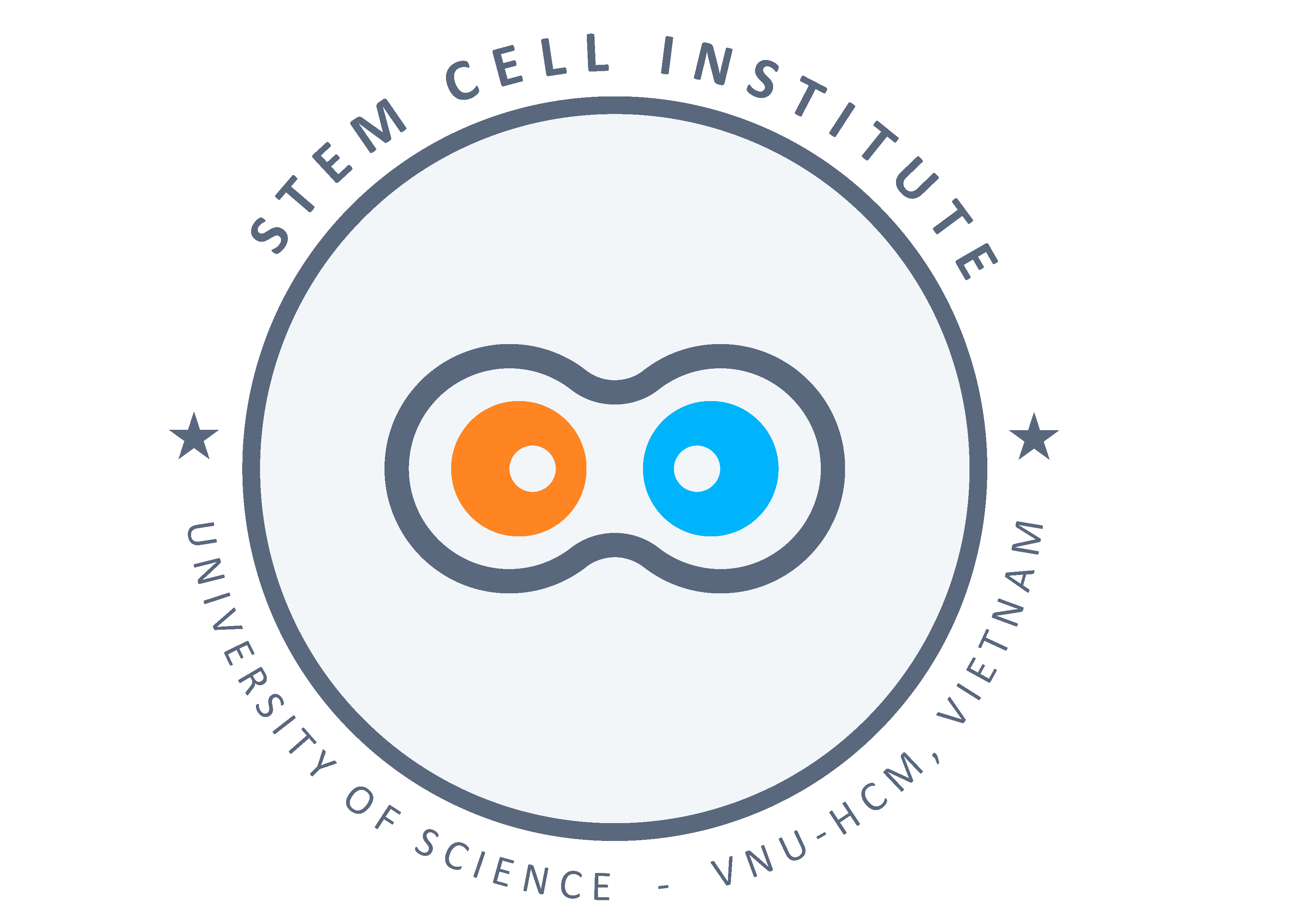 Biomedical Research and Therapy (ISSN 2198-4093) is the official journal of Stem Cell Institute, University of Science, VNUHCM, Ho Chi Minh city, Vietnam.
Why publish with Biomedical Research and Therapy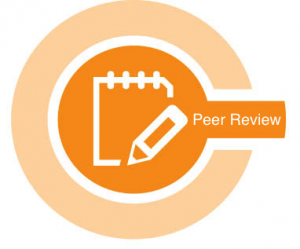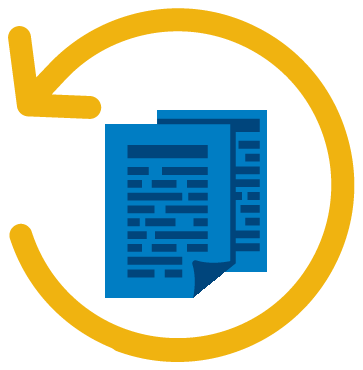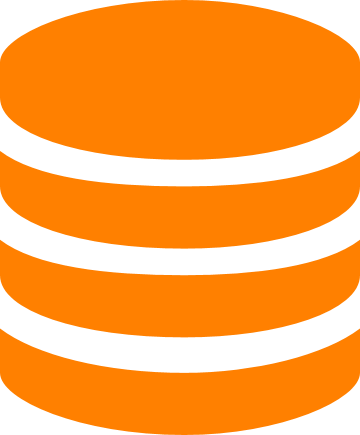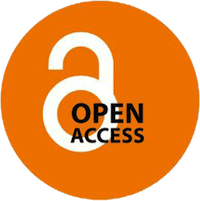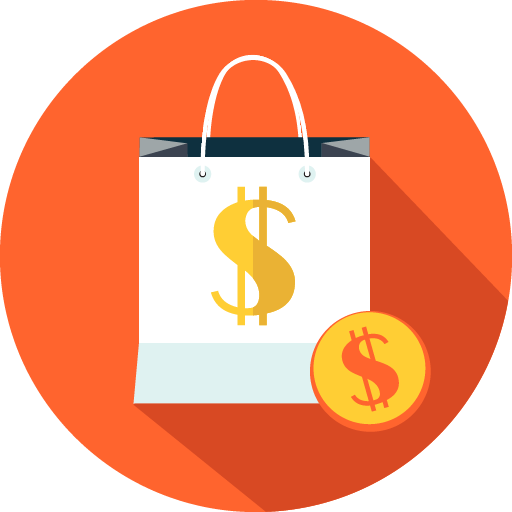 Updates
2021-09-07
Biomedical Research and Therapy seeks applications from enthusiastic researchers and scholars who can oversee and maintain the editorial direction of the journal to ensure a steady flow of engaging and thought-provoking original research publications.
More Updates