latest articles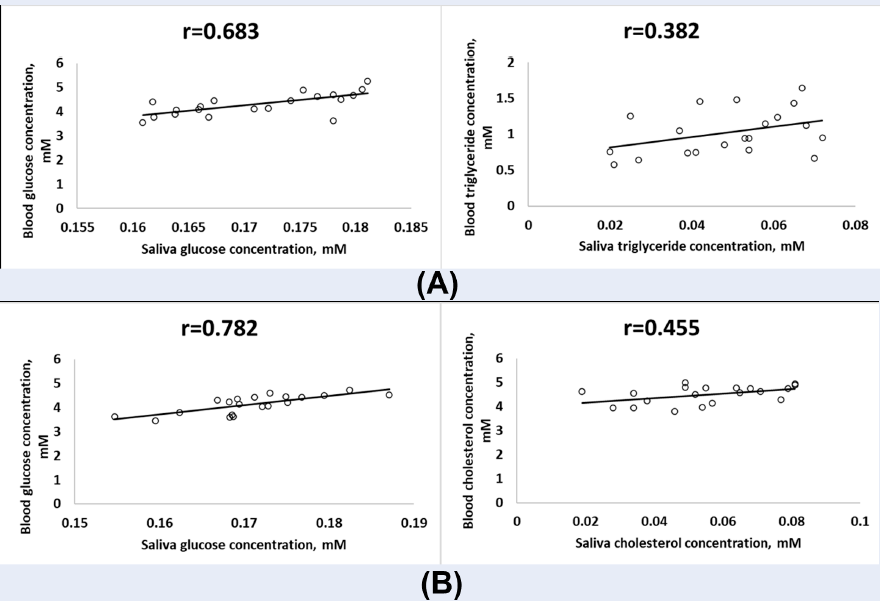 Research articles
Oxidative status, carbohydrate, and lipid metabolism indicators in saliva and blood serum of type 1 diabetes mellitus patients
by Cheprasova A., Popov S., Pashkov A., Verevkin A., Kryl'skii E., Mittova V.

Summary: Diabetes mellitus (DM) is an acute biomedical problem whose prevalence in the Russian Federation and elsewhere continues to rise. Regular blood glucose monitoring in patients with DM requires the identification of new approaches for the non-invasive assessment of glycemic parameters. Previous studies assessing the relationship between the biochemical composition of saliva and blood plasma found saliva suitable for DM monitoring. In this study, we assessed correlations between oxidative status and carbohydrate and lipid metabolism indicators in saliva and blood serum of patients with type 1 DM (T1DM).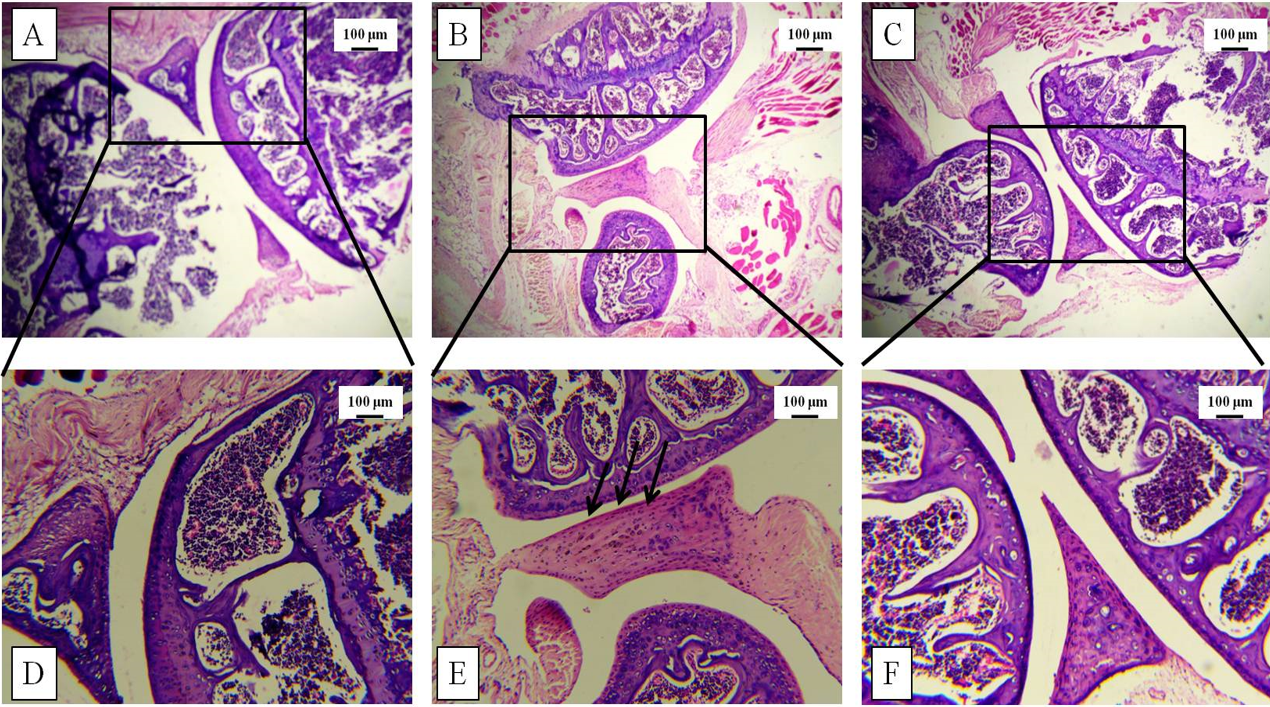 Research articles
Guar gum nanoparticles ameliorate inflammatory damage in a preclinical mouse model of collagen II induced arthritis
by Ghosh N., Mitra S., Banerjee E. R.

Summary: Rheumatoid arthritis (RA) is a bone disorder causing inflammation of synovial lining followed by production of proinflammatory cytokines at the same site. The synovial hyperplasia is also mediated by the infiltration of lymphocytes, macrophages and other inflammatory cells. The available drugs for RA shows temporary recovery and some are associated with side effects. Here we have used surface functionalized guar gum nanoparticles (GN) to ameliorate disease pathology using collagen II (CII) induced arthritis model in C57BL/6 mice.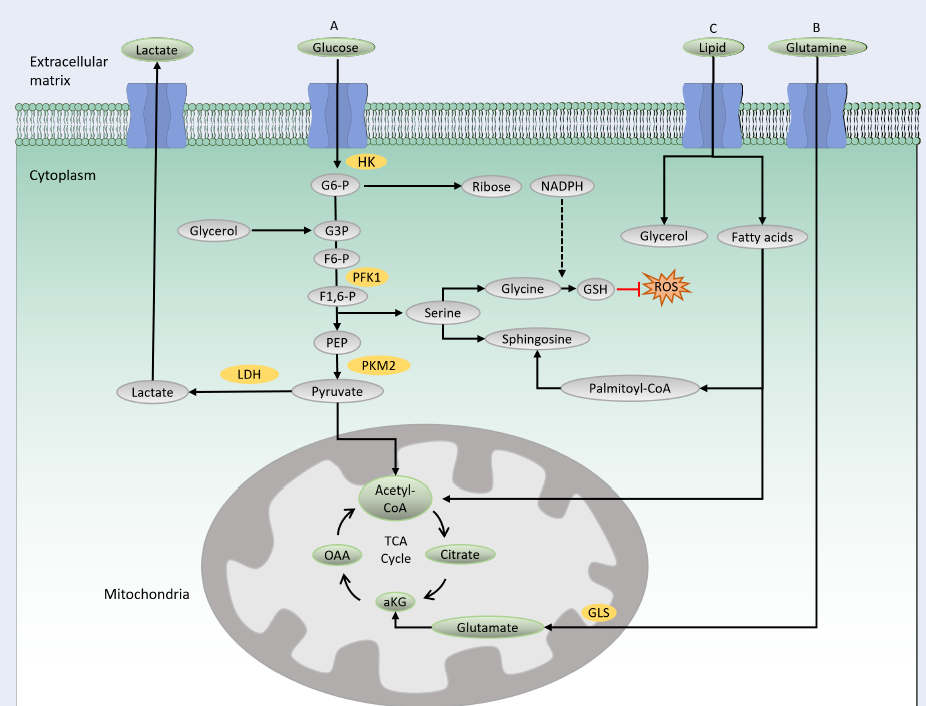 Reviews
Dysregulated Metabolism in Cancer
by Isa A.

Summary: Metabolism describes the cellular bioenergetic pathways that provide energy and macromolecules for protein, lipid, and nucleic acid syntheses. In cancer, malignant cells alter the metabolic pathways to acquire nutrients needed for proliferation and survival. The various metabolic modifications exhibited by cancer cells include aerobic glycolysis, decreased oxidative phosphorylation, and elevated production of biosynthetic intermediates. To support the increasing need for these metabolic modifications, cancer cells increase the expressions of plasma membrane transporters and enzymes involved in the metabolic pathways. Additionally, some cancer cells escape chemotherapy treatment by reprogramming their metabolic activities. This chemotherapy-induced resistance mechanism allows malignant cells to promote their survival as well as to provide defense against cell damage by engaging various metabolic shunt pathways. Therefore, understanding metabolic reprogramming in cancer may provide useful information that can further be exploited to strategize potential treatment interventions and subsequently foster better outcomes among patients with cancer.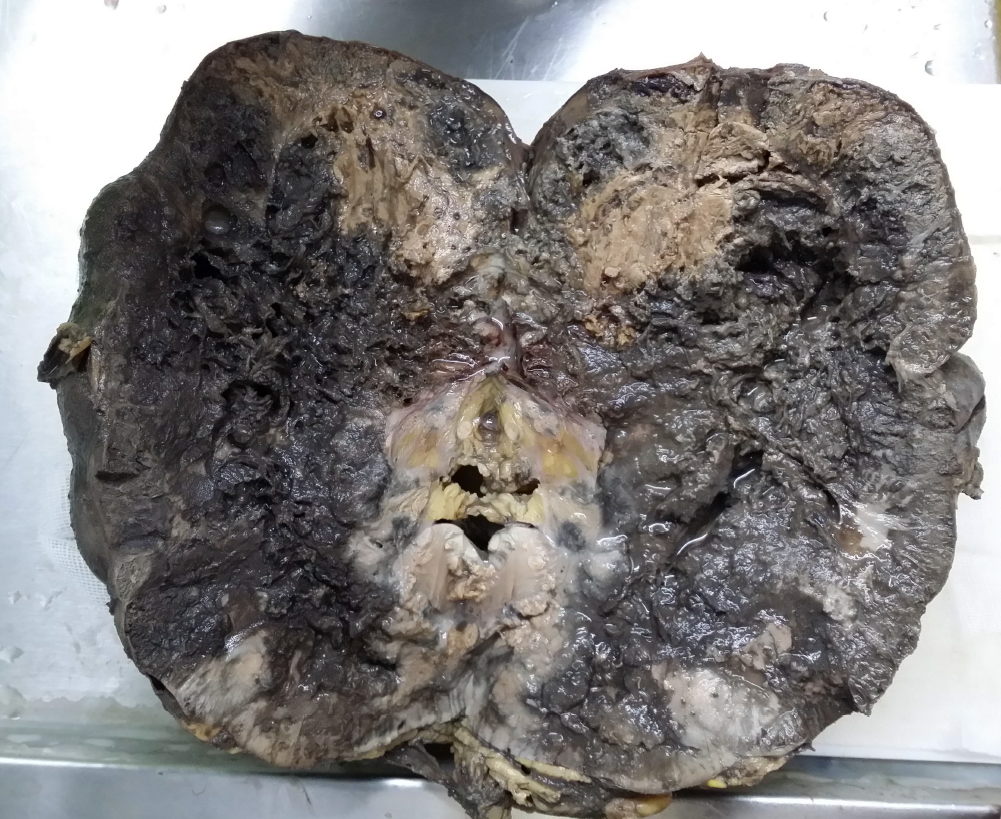 Case report
Huge Papillary Renal Cell Carcinoma with Extension to the Inferior Vena Cava: A Case Report
by Azizi M., Sadeghi M., Amirian F., Mohammadi K., Ramezani M.

Summary: Papillary renal cell carcinoma (PRCC), the second most common type of renal cancer, is a heterogeneous disease with diverse molecular and clinical characteristics. Involvement of the inferior vena cava (IVC) is a predictor of poor prognosis; however, literature is scarce in this regard.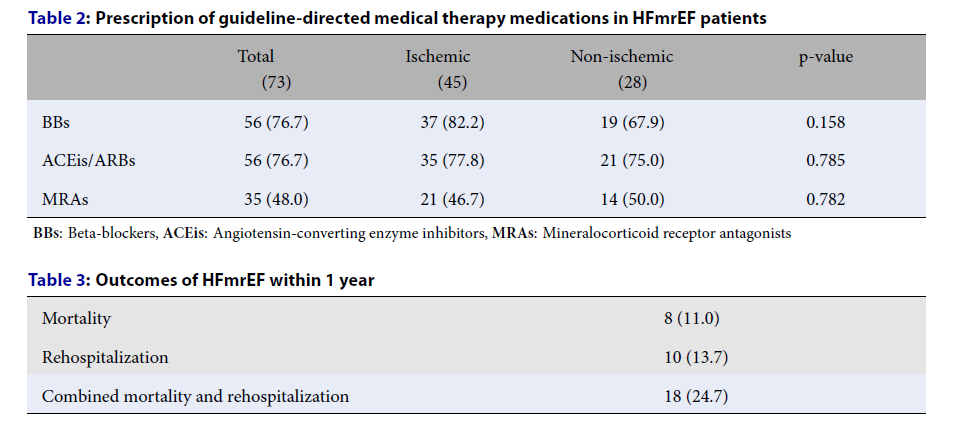 Reports
Prevalence, treatment, and 1-year outcomes of heart failure with mid-range ejection fraction
by Nguyen S., V., Do T., M., Tran T., X., Nguyen T., T., Pham D. T. M.

Summary: The prevalence of patients with heart failure with mid-range ejection fraction (HFmrEF) remains unchanged regardless of healthcare strategies. HFmrEF has mixed characteristics of heart failure with preserved ejection fraction (HFpEF) and heart failure with reduced ejection fraction (HFrEF). The treatment of HFmrEF was recommended to be similar to the treatment of HFpEF in the 2016 guidelines of the European Society of Cardiology (ESC) but was changed to those of HFrEF in the 2021 version. Objective: To describe the clinical characteristics of inpatients with HFmrEF with a focus on treatment practices.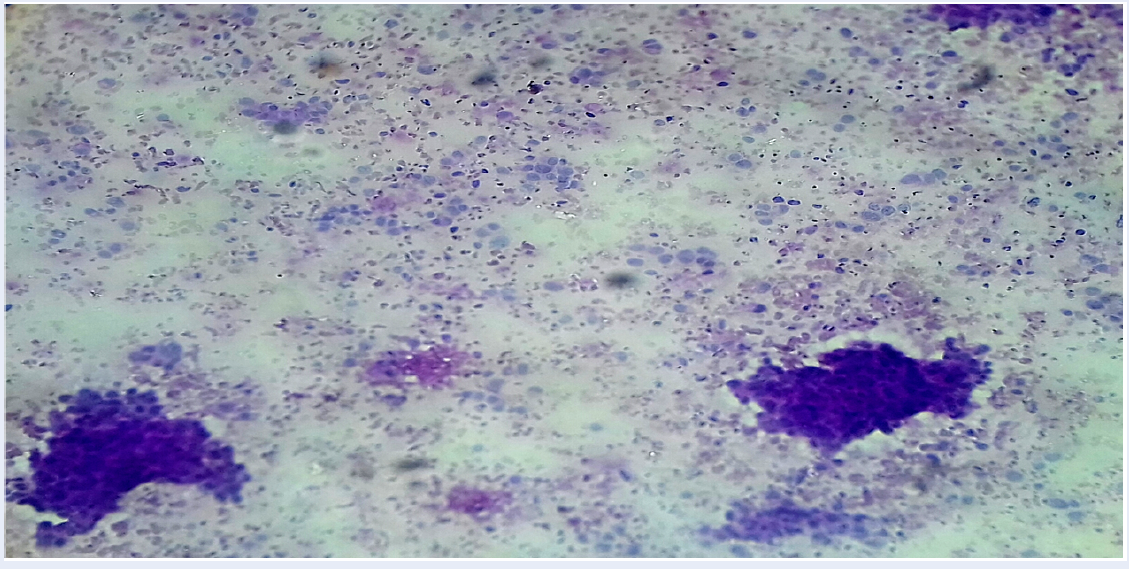 Reports
The Value of DPAS in the Detection of Breast Malignant Cells
by Idris A., A., A., Suliman A., A., M., Adam E., A., Husain N. E. O. S.

Summary: Fine-needle aspiration (FNA) has become an essential, critical test for breast masses. This study aimed to determine the value of diastase-resistant periodic acid-Schiff (DPAS) staining in the detection of malignant breast cells.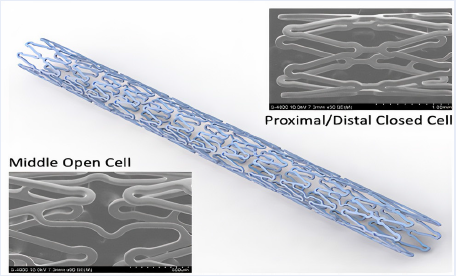 Research articles
Assessment of the safety and effectiveness of the first sirolimus stent manufactured in Viet Nam
by Nguyen N., T., Ngoc Toan N.

Summary: To evaluate the effectiveness and safety of the first sirolimus-eluting stent made in Vietnam (Xplosion stent) on Vietnamese patients via the following outcomes: restenosis rate in the stent and at the two heads of stent, stent occlusion rate, and mortality rate due to myocardial infarction at 6 months and 12 months following stent placement.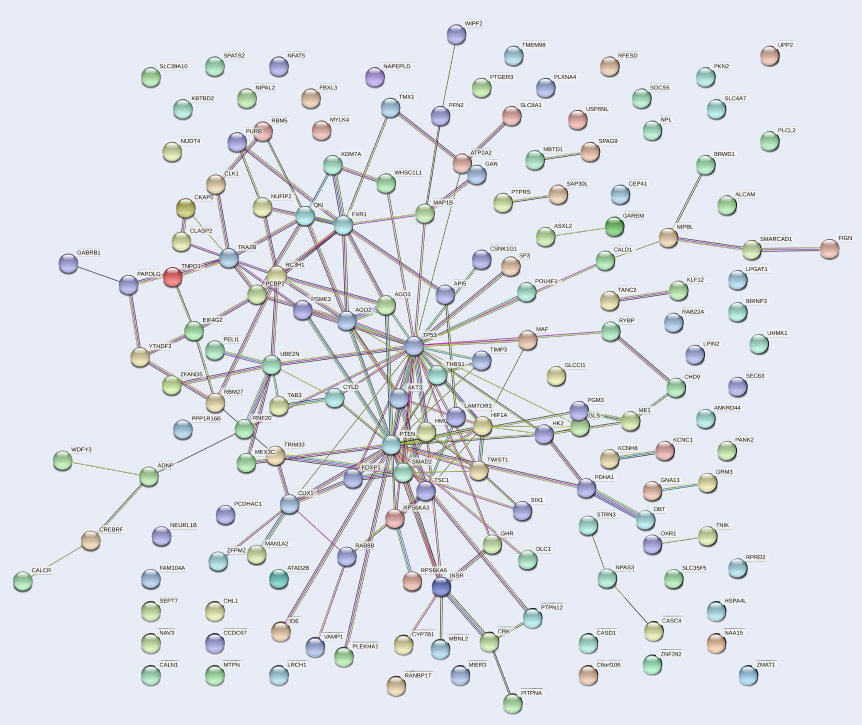 Research articles
In silico and in vitro analysis of differentially expressed microRNAs, circular RNAs, and p53 in bortezomib-resistant multiple myeloma
by Ghosal S., Chattopadhyaya S., Banerjee S.

Summary: Multiple myeloma (MM), which constitutes 1% of all cancers, remains incurable due to the acquisition of drug resistance. Proteasome inhibitor therapy such as bortezomib (BTZ), one of the key therapies used to treat MM, is impeded by the occurrence of BTZ resistance. The precise mechanism underlying this acquired BTZ resistance in MM is not yet well understood. In recent times, the role of non-coding RNAs, such as microRNAs (miRNAs) and circular RNAs (circRNAs), in cancer progression and drug resistance has been demonstrated. The present study aimed to identify differentially expressed miRNAs (DEmiRs), circRNAs, and target genes in BTZ-resistant MM in silico and in vitro.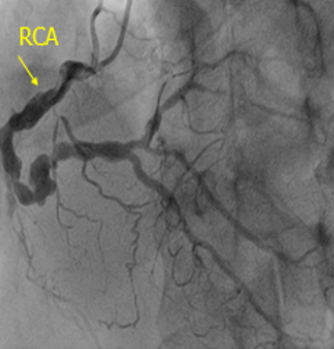 Case report
Left ventricular noncompaction cardiomyopathy associated with severe coronary artery disease: a case report
by Nguyen N., Nguyen M.

Summary: Left ventricular noncompaction, or noncompaction cardiomyopathy, is a rare congenital cardiomyopathy caused by the failure of the myocardial compaction. It has distinct morphological characteristics in the ventricular cavity and main cclinical manifestations are heart failure, arrhythmia, and thromboembolic complications. This paper reports on a patient who was admitted to the hospital with a diagnosis of acute myocardial infarction and severe left ventricular systolic dysfunction. During the patient's assessment and investigation, left ventricular noncompaction cardiomyopathy was diagnosed. In this literature review, we discuss the diagnostic criteria and the treatment of these patients.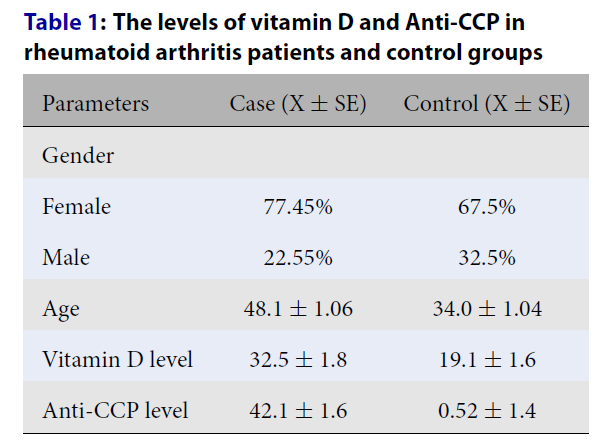 Reports
Serum Vitamin D and Anti-Cyclic Citrullinated Peptide Levels in Rheumatoid Arthritis Patients
by Mohamed E., Ibrahim A., Alkhatim M., Mohammed L., Musa H., Idris A. A.

Summary: Rheumatoid arthritis (RA) is long-term autoimmune disorder that primarily affects the joints. Vitamin D has a role in the activity and pathogenesis of RA. The aim of this study is to determine the correlation of vitamin D and anti-cyclic citrullinated peptide (anti-CCP) with disease activity in RA patients.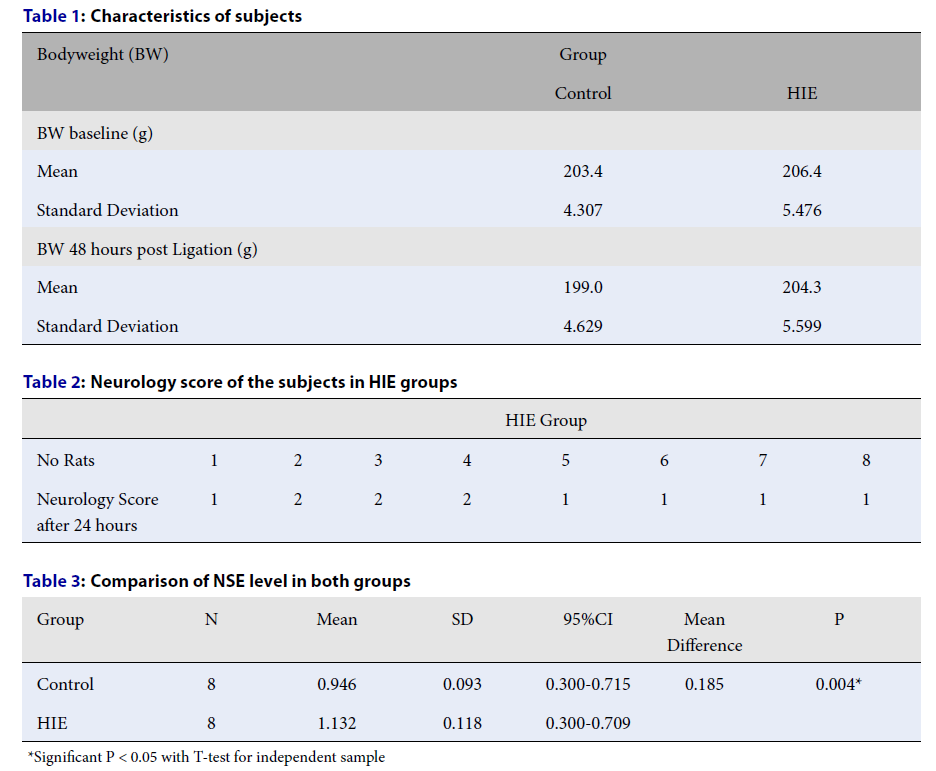 Reports
Increased Neuron Specific Enolase in a Hypoxic Ischemia Rat Model
by Gunawan P., Noviandi R., Samosir S.

Summary: Acute brain injury caused by cerebral ischemia, either due to stroke or ischemic hypoxic-ischemic encephalopathy (HIE), represents a major neurological cause of death and disability worldwide. Neuronal cell injury has been shown to correlate with a significant increase in neuron-specific enolase (NSE) levels in in vitro studies. This study aims to measure NSE levels in the blood serum of rats with HIE.
Editors' quote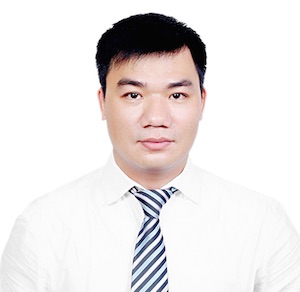 Phuc Van Pham, Editor-in-Chief
Biomedical Science is an important scientific field that directly effects to diagnosis, treatment and prevention of diseases. The journal provides an important avenue of publication in translational aspects of biomedical research and therapy spanning from in vitro to preclinical studies, clinical research and commercialization.
Affiliation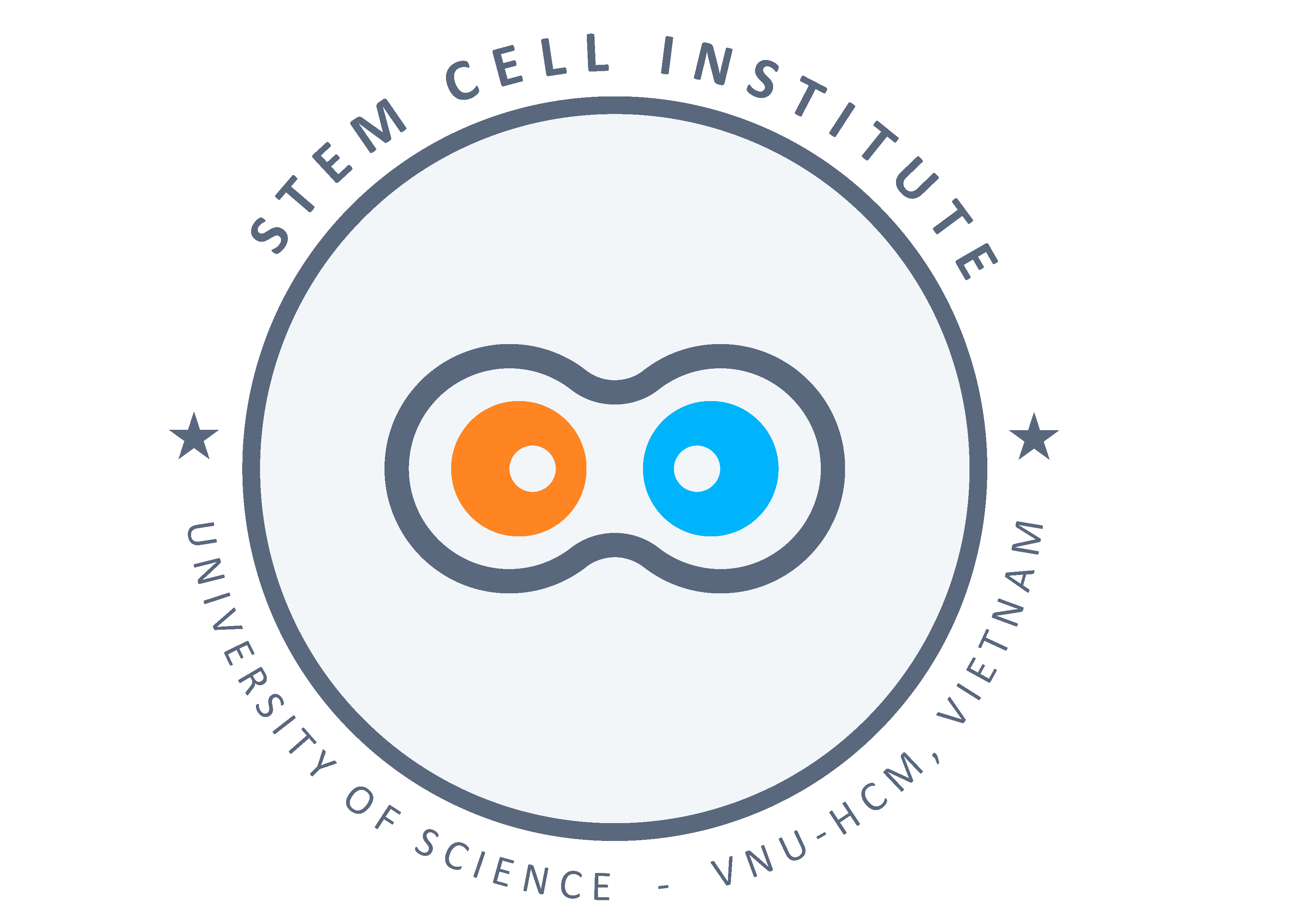 Biomedical Research and Therapy (ISSN 2198-4093) is the official journal of Stem Cell Institute, University of Science, VNUHCM, Ho Chi Minh city, Vietnam.
Why publish with Biomedical Research and Therapy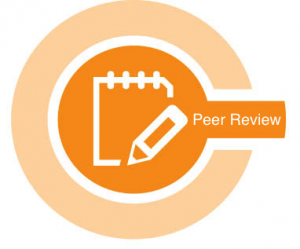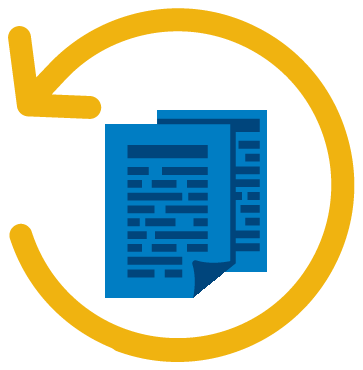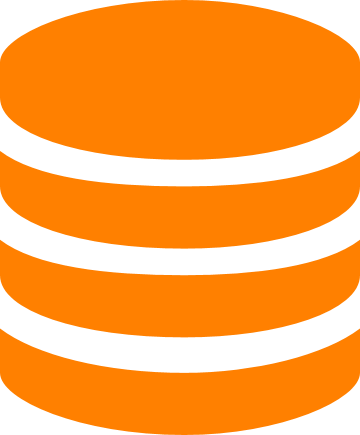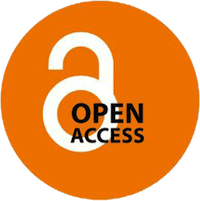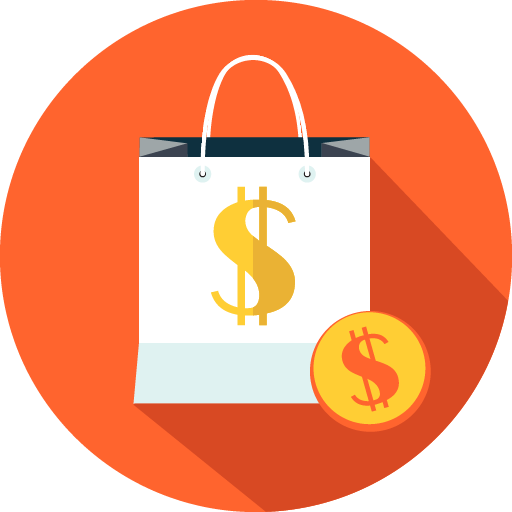 Updates
2021-09-07
Biomedical Research and Therapy seeks applications from enthusiastic researchers and scholars who can oversee and maintain the editorial direction of the journal to ensure a steady flow of engaging and thought-provoking original research publications.
More Updates