latest articles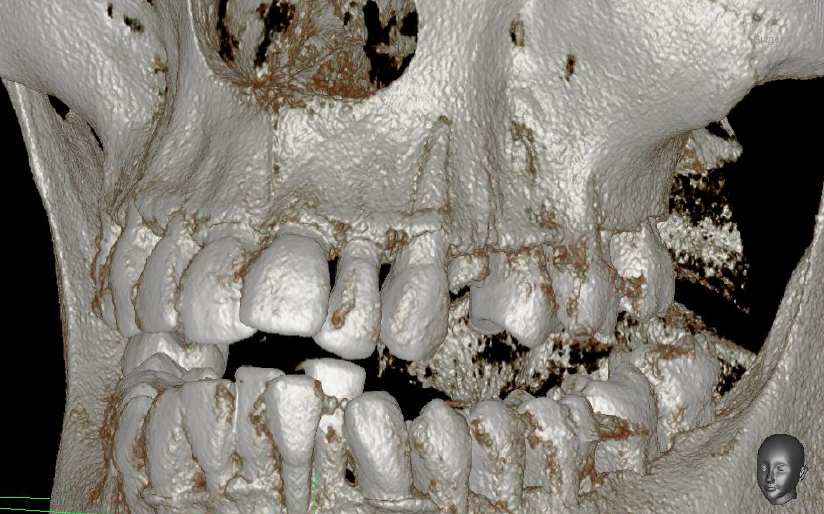 Case report
Oral lesions during dermatomyositis treatment: A case report
by Emelyanova N., Isayev A.

Summary: Dermatomyositis is an inflammatory autoimmune disease that causes significant muscle damage. The diagnosis and treatment of this disease commonly requires both therapeutic and dental care. This article describes a clinical case of dermatomyositis where the patient has been receiving therapy since 2018. Stable disease remission was achieved with therapy, with dual-energy X-ray absorptiometry (DXA) indicating an improvement in bone tissue parameters. However, despite this remission, the patient experienced progressive dental manifestations (characteristic complaints, presence of oral mucosal lesions, destruction of jawbone structures). The primary cause of these dental manifestations was not found to be local oral cavity factors, suggesting they were the consequence of both disease pathology and steroid treatment that targeted the oral cavity tissues. The collaboration between an internist and dentist contributed to the early diagnosis and prevention of possible complications associated with this disease.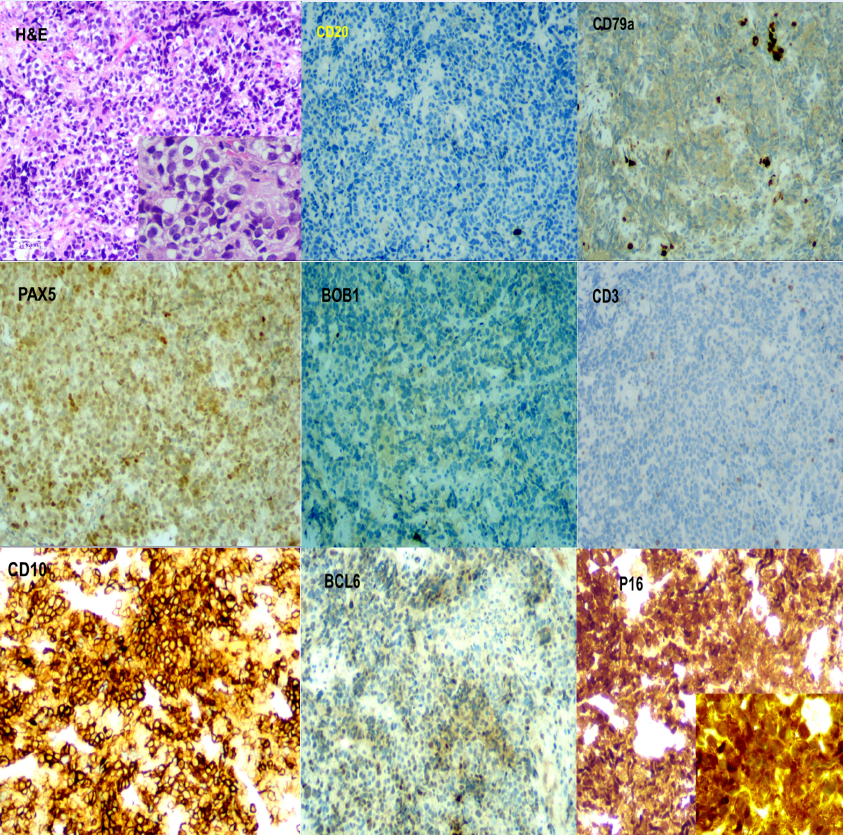 Case report
Extranodal primary CD20-negative diffuse large B-cell lymphoma with cytoplasmic p16 expression
by Hung N., Huong N., Thanh N., Minh T., Luan D.

Summary: Extranodal primary CD20-negative diffuse large B-cell lymphoma (DLBCL) is a rare tumor. It often presents a diagnostic challenge for pathologists as the morphological features of neoplastic cells are similar to those of undifferentiated carcinoma or sarcoma cells. While several B-cell markers are commonly tested, expanding the panel of B-cell markers is necessary to ascertain definitive DLBCL diagnoses and would assist in decisions regarding treatment and prognoses. Several additional markers have been proposed, including several mutated genes commonly expressed in cancer cells, such as c-Myc, Bcl6/c-Myc, Bcl6, Bcl2 (double/triple expressors), as well as cytoplasmic p16.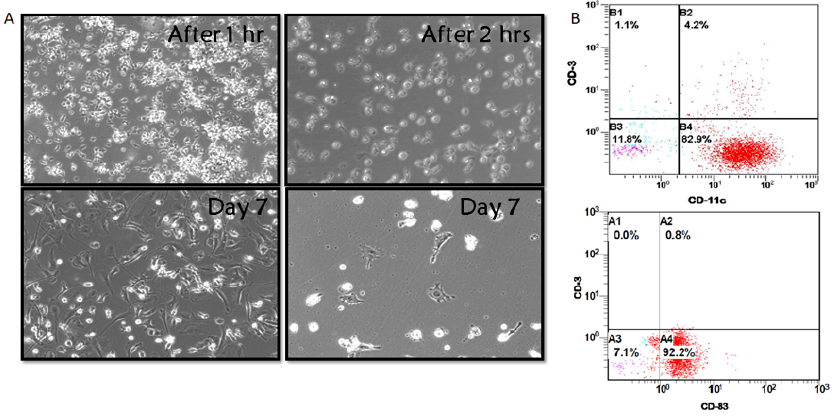 Research articles
Tumor-activated dendritic cells pulsed CD8+ T cells injection reduced tumor necrosis in metastatic breast cancer mouse model
by Rason N., Ismail I., Omar E., Khalil N., Isa S., Gounder S., Subramani B., Mohamed R.

Summary: Different types of immune cells, such as tumor-specific T cells, natural killer (NK) cells and dendritic cells (DCs), are being studied for use in treating metastatic cancer. However, disease progression varies based on the source, type, and mode of administration of immune cells. The aim of the current study is to determine the effect of intravenous administration of human peripheral blood-derived CD8+ T cells and tumor-activated monocyte-derived dendritic cells (moDCs) pulsed CD8+ T cells on a human metastatic breast cancer mouse model.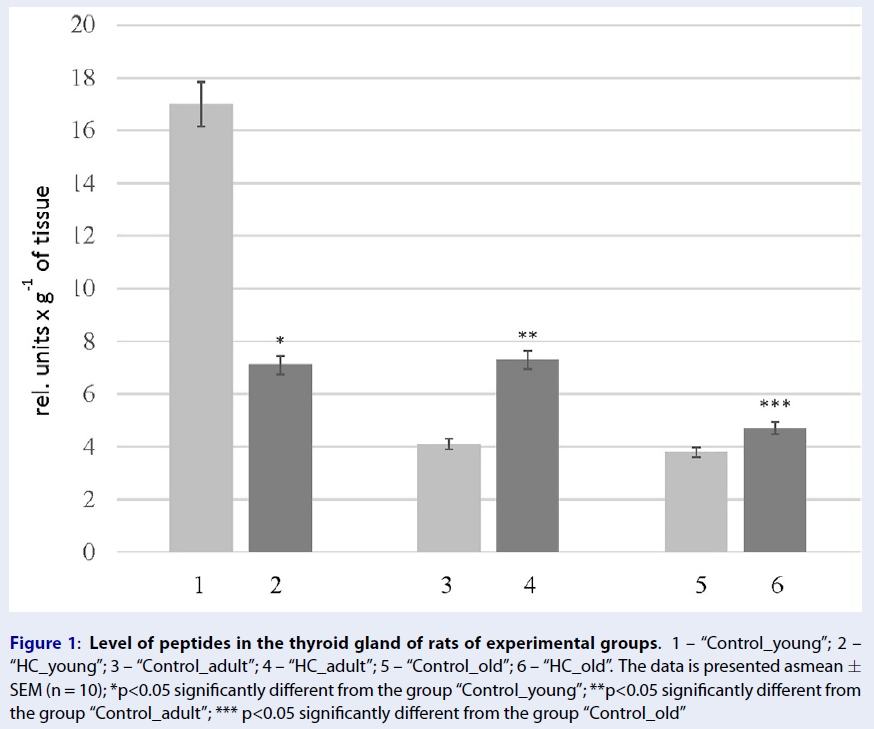 Research articles
Biochemical disorders in the thyroid gland in rats with hyperhomocysteinemia
by Nataliia R., Tetiana H., Oleksandr M., Iryna D., Rostyslav K., Andrii Y., Inga S., Nataliia Z., Olexiy S., Oleksandr K.

Summary: In recent years, significant progress has been made in elucidating the mechanisms of development of complications associated with hyperhomocysteinemia (HC), but little is known about the disorders in the thyroid gland. This study aimed to determine the levels of low-molecularweight degradation products and peptides in the thyroid gland of rats with HC. In addition, markers of inflammation and the proteolytic state were also assessed.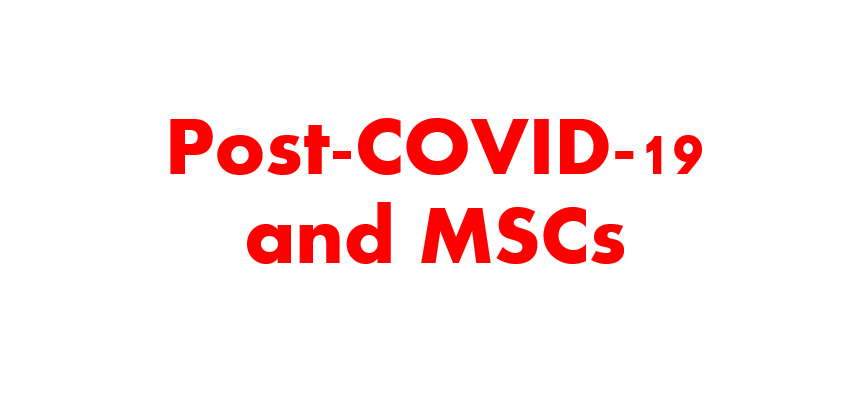 Reviews
Post-COVID-19 pulmonary fibrosis: the rationale of mesenchymal stem cell transplantation for lung regeneration
by Dinh N., Vu N., Pham P.

Summary: Coronavirus disease 2019 (COVID-19) has caused nearly 15 million deaths worldwide. The rapid development of COVID-19 vaccines and anti-viral drugs significantly decreased the level of mortality related to COVID-19. However, post-COVID-19 pulmonary fibrosis has become a severe problem for some COVID-19 patients. The previous articles present the results of mesenchymal stem cell (MSC) transplantation to treat COVID-19 patients; in this article, we would like to discuss the potential of MSC transplantation to treat and improve post-COVID-19 pulmonary fibrosis. MSCs exhibit immune modulation and anti-inflammation that can control the inflammation caused by coronavirus 2 infection and the cytokine storm that some patients experience during COVID-19. The anti-fibrotic qualities of MSCs have also been demonstrated both in vitro and in vivo. Based on the current information about the anti-fibrotic effects of MSCs, MSC transplantation can be used to improve post-COVID-19 pulmonary fibrosis.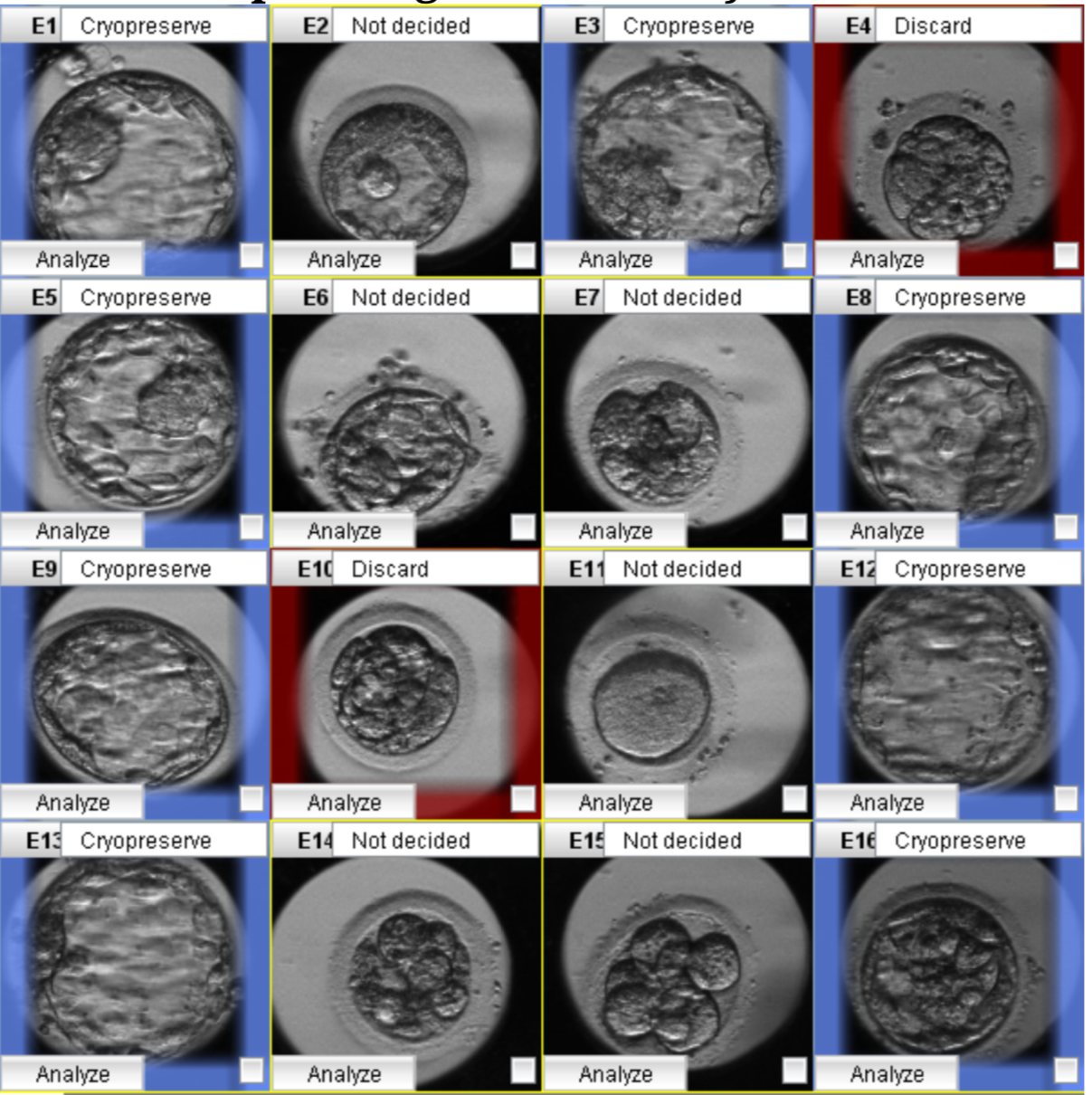 Research articles
A predictive model for the usable blastocyst based on the morphokinetic and morphologic parameters of day 3 embryos
by Thanh P., Quang L., Vy P., Thuy N., Vinh D.

Summary: Transferring a single blastocyst with high implantation potential reduces the likelihood of a multiple pregnancy. However, blastocyst transfer requires long-term culture, increases laboratory work, and increases the risk of having no embryo for transfer. This study aimed to establish a predictive model for developing usable blastocysts based on the morphokinetic and morphologic features of day 3 embryos.
Research articles
Study of the Association between Plasminogen Activator Inhibitor-1, other Inflammatory Markers, Metabolic Control Parameters, and Diabetic Foot Disease
by El Sewy F., Z., Megalaa M., Michael N., Tadros N.

Summary: The incidence of type 2 diabetes mellitus (T2DM) has been increasing in recent years. As such, early identification and management of its complications—especially diabetic foot disease (DFD)—is of great importance. Multiple factors are involved in the pathogenesis of DFD; in this study, we aimed to study the association between plasminogen activator inhibitor-1 (PAI-1), high-sensitivity C-reactive protein (hs-CRP), 1st hour erythrocyte sedimentation rate (ESR), and DFD.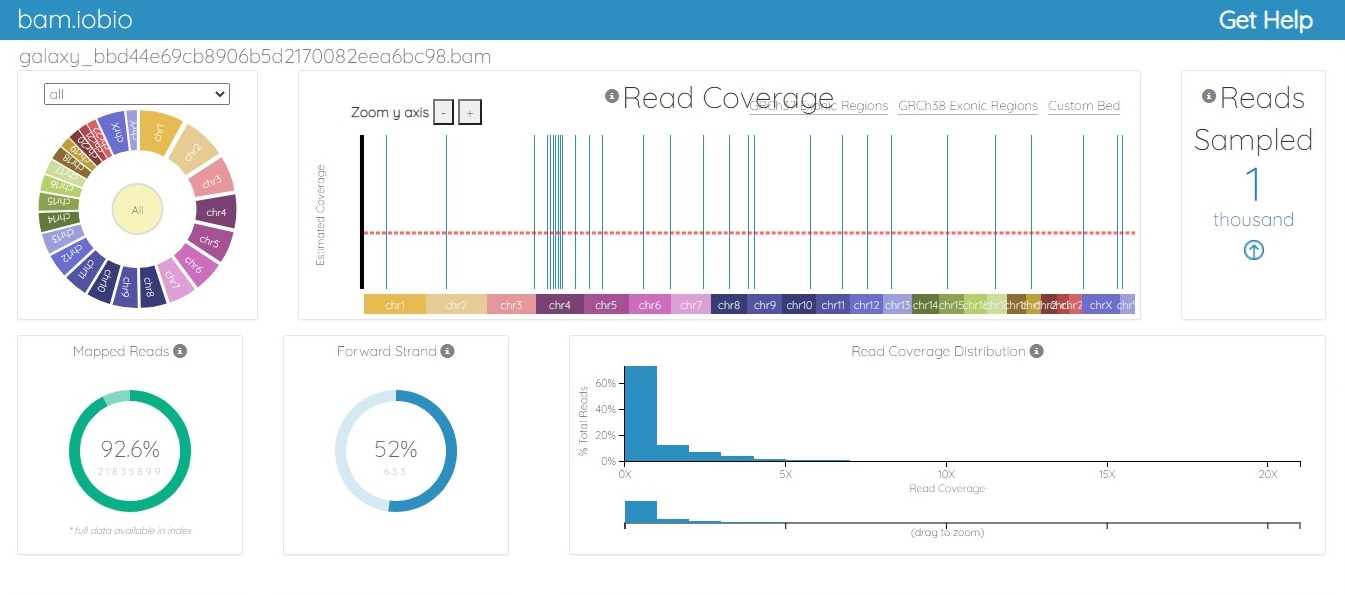 Reports
Motif prediction of abemaciclib in a breast cancer cell line using ChIP-Seq data analysis
by Deep U., Yadav R.

Summary: Chromatin immunoprecipitation sequencing (ChIP-Seq) is a DNA sequencing technique for the identification of binding sites in genomic sequences. ChIP-Seq experiments are a combination of immunoprecipitation and sequencing techniques that are used for the identification of chromatin regions that bind molecules such as transcription factors (TFs), histones, and drugs. In this study, computational analysis of ChIP-Seq data was performed to predict the binding sites in breast cancer cells and their association with several molecules, such as TFs and drugs. A complete and comprehensive computational study has been performed to predict the binding sites of abemaciclib. Functional enrichment of selected motifs was performed to identify important motifs that function in breast cancer and show binding with the drug abemaciclib.
Research articles
Orally Administered Fisetin Reduces the Symptoms of Acute Allergic Asthma in a Preclinical Mouse Model
by Mitra S., Ghosh N., Paul P., Banerjee E. R.

Summary: Asthma is a very common, non-communicable, chronic respiratory disease, with a high incidence rate worldwide. Currently, no permanent therapeutic strategies are available for the treatment of asthma. Drugs, such as corticosteroids, β2-agonists, and anticholinergics, only temporarily reduce symptoms and have various adverse effects. In this study, we investigated the use of fisetin, a readily available natural product found in fruits, such as strawberries and apples, to treat acute asthma in a preclinical mouse model.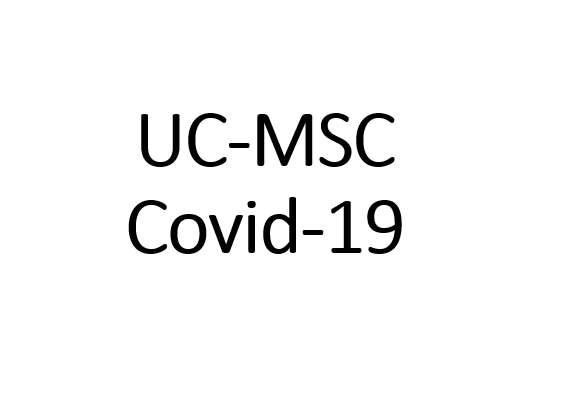 Commentaries
Umbilical cord-derived mesenchymal stem cell transplantation for COVID-19 patients: long-term benefits for lung regeneration
by Vu N., Pham P.

Summary: Coronavirus disease 2019 (COVID-19) has affected hundreds of millions of people worldwide. Currently, mortality due to COVID-19 is significantly reduced by vaccination, antiviral drugs, and some improved treatments. Mesenchymal stem cell (MSC) transplantation—particularly umbilical cord-derived MSC (UC-MSC)—has been used as an adjuvant therapy for COVID-19 with some clinical evidence (reviewed in the publication). Moreover, a recent piece published in eBiomedicine (part of The Lancet, https://doi.org/10.1016/j.ebiom.2021.103789) in the previous month showed the long-term effects of UC-MSC transplantation in COVID-19 in a 1-year follow-up randomized, double-blind, placebo-controlled trial, demonstrating significantly recovered lung lesions and symptoms compared to the control group (i.e., without UC-MSC transplantation). In this commentary, we would like to discuss the value of UC-MSC transplantation for COVID-19 patients based on the results from this study and suggest applying this therapy for COVID-19 patients.
Editors' quote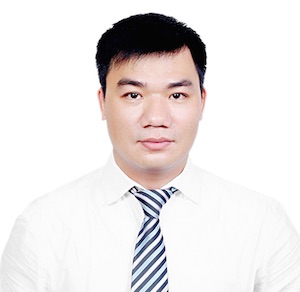 Phuc Van Pham, Editor-in-Chief
Biomedical Science is an important scientific field that directly effects to diagnosis, treatment and prevention of diseases. The journal provides an important avenue of publication in translational aspects of biomedical research and therapy spanning from in vitro to preclinical studies, clinical research and commercialization.
Affiliation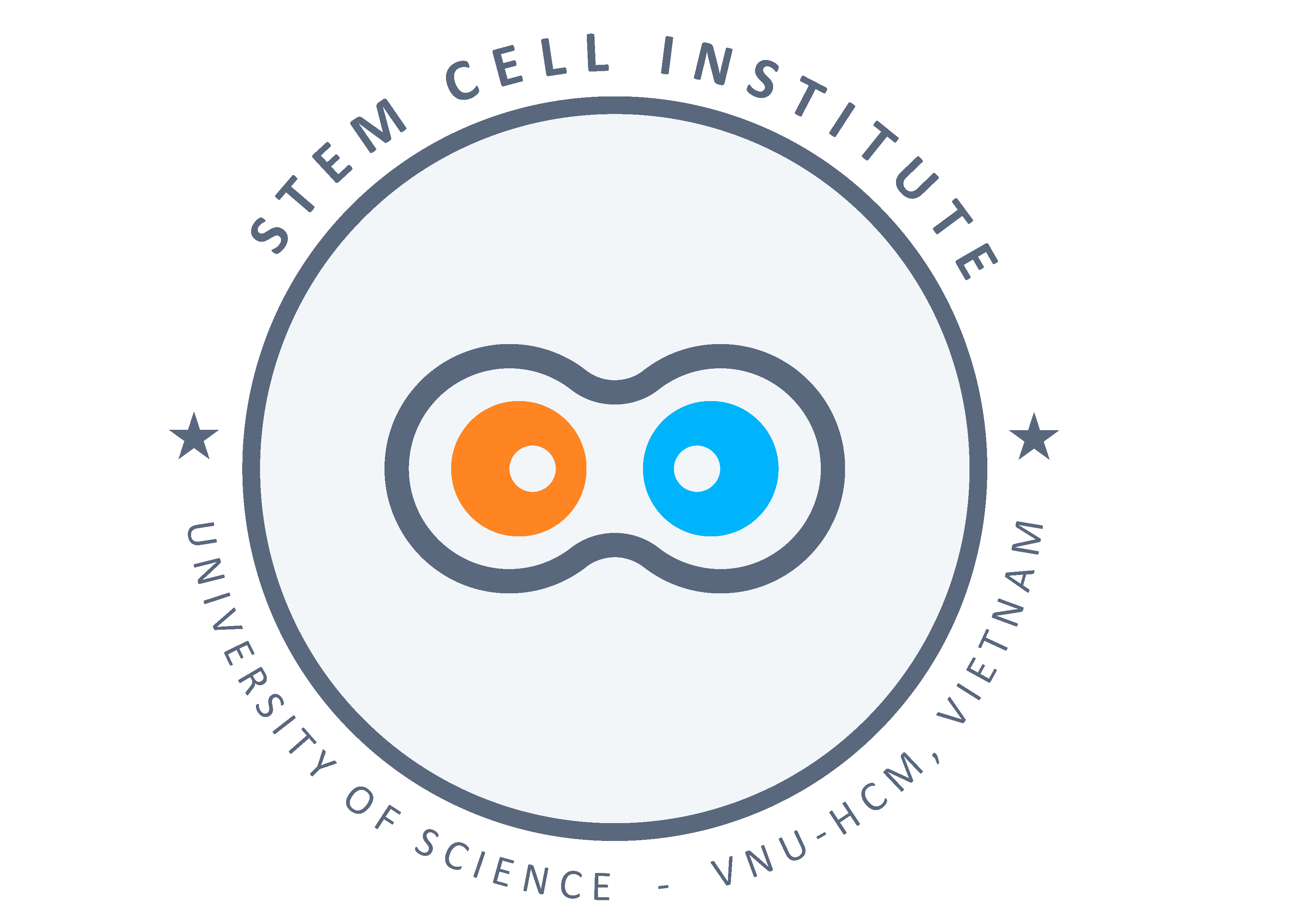 Biomedical Research and Therapy (ISSN 2198-4093) is the official journal of Stem Cell Institute, University of Science, VNUHCM, Ho Chi Minh city, Vietnam.
Why publish with Biomedical Research and Therapy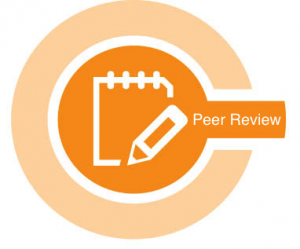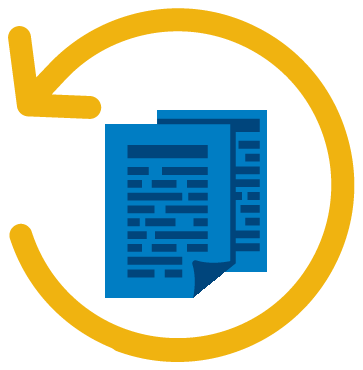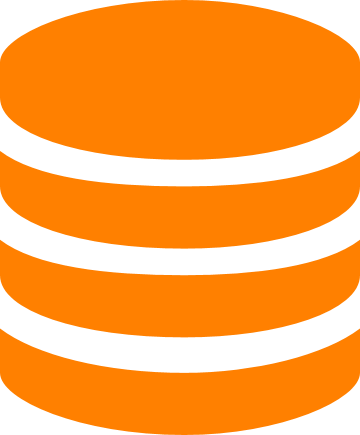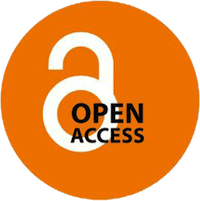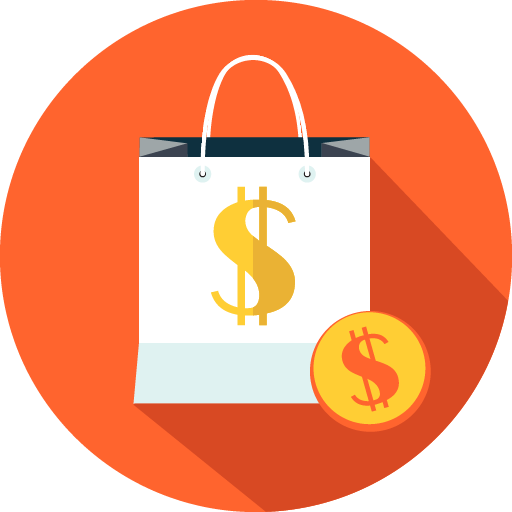 Updates
2021-09-07
Biomedical Research and Therapy seeks applications from enthusiastic researchers and scholars who can oversee and maintain the editorial direction of the journal to ensure a steady flow of engaging and thought-provoking original research publications.
More Updates